Misi Hayvancilik Safkan Şarole A.Ş. Çiftliği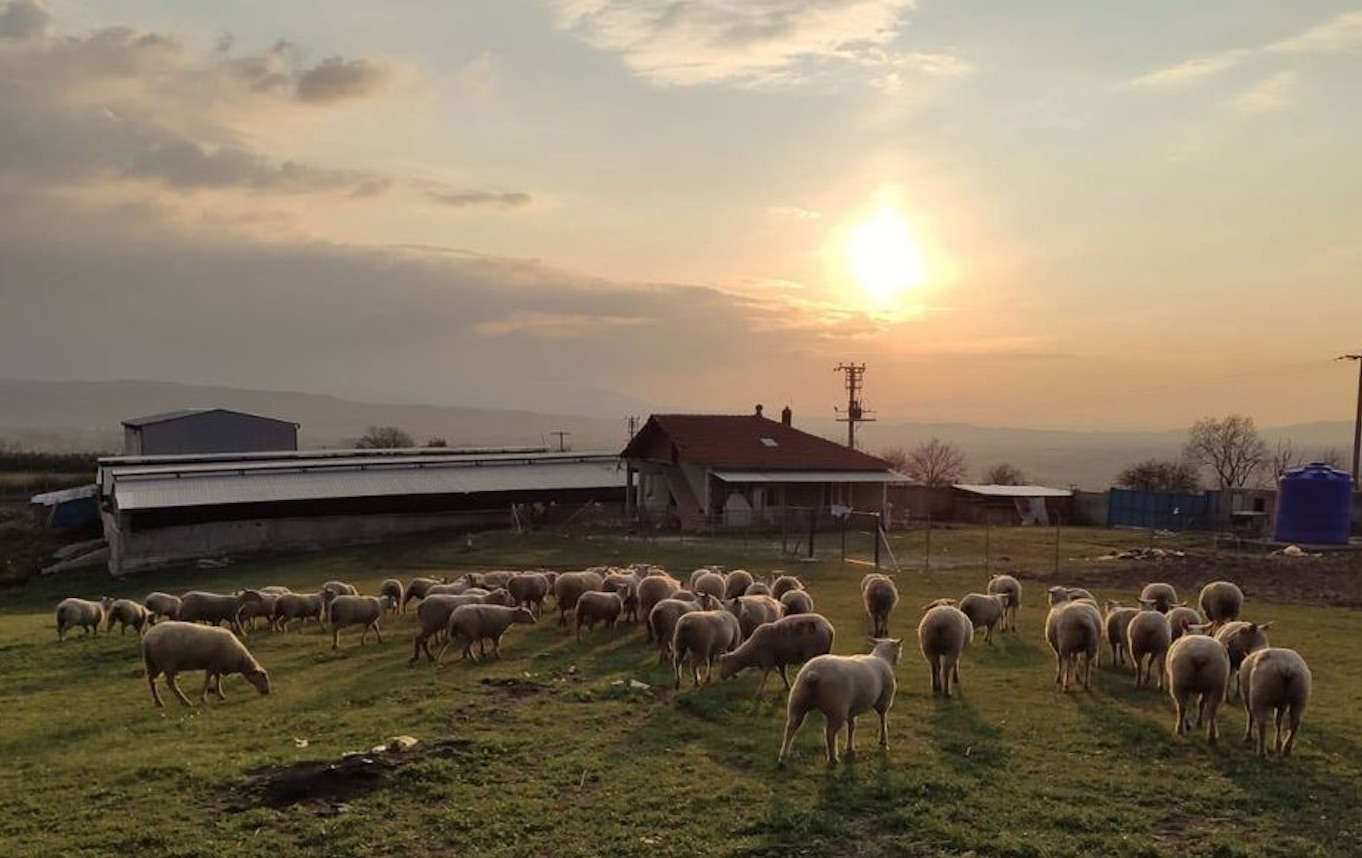 MİSİ HAYVANCILIK SAFKAN ŞAROLE A.Ş. ÇİFTLİĞİ
Misi Hayvancılık Safkan Şarole Çiftliği Bursa'nın Mustafakemalpaşa ilçesi Çördük Mahallesi'nde bulunmaktadır. Çiftliğimizde sadece safkan Şarole koyunları, damızlık standartlarına göre yetiştirilmektedir.
Damızlık seçiminde son derece katı seçiciliğe sahip olan çiftliğimiz, yerli ırkların ıslahı için en kaliteli döl verimine sahip koçlar yetiştirmeyi amaçlamaktadır.
Şu an 200 safkan anacımızla Türkiye'deki en büyük safkan Şarole sürüsüne sahip olan çiftliğimiz Türkiye'nin her bölgesine koçluk kuzu satışları gerçekleştirmektedir. Dişi satışlarımız için ise 2 yıllık kotamız dolmuş durumdadır.





Misi Farming Inc. Pedigree Charollais Farm
Misi Farming Inc. Pedigree Charollais Farm is established and located in Çördük/Mustafakemalpaşa, District of Bursa.
In our farm we produce only purebred Charollais Sheep according to highest breeding standards.
Our goal is producing top quality terminal sires for Turkish farmers so they may crossbreed their local breeds with top quality Charollais Rams.

Now our farm consist of 200 purebred Charollais Ewes probably the largest purebred flock in Turkey, We do send Charollais Rams all over the country any time a year.
Please get in touch for more info about the breed or our flock.







---
Use of the information/advice in this guide is at your own risk. The Farmow and its employees do not warrant or make any representation regarding the use, or results of the use, of the information contained herein as regards to its correctness, accuracy, reliability, currency or otherwise. The entire risk of the implementation of the information/ advice which has been provided to you is assumed by you. All liability or responsibility to any person using the information/advice is expressly disclaimed by the Farmow and its employees.