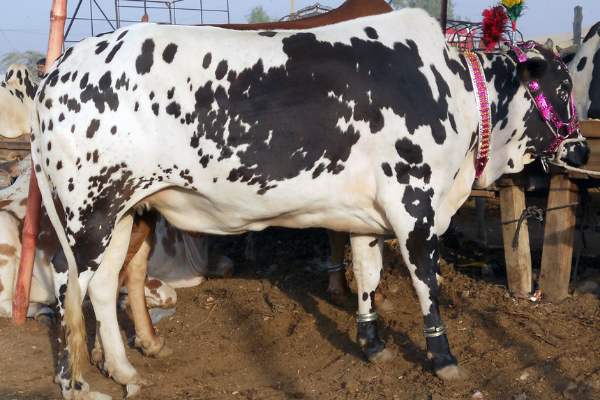 Dhanni Cattle
The Dhanni cows are a multipurpose breed of cattle originating in Punjab state of Pakistan. They are used for both milk and meat production. And also used for draught purposes, including ploughing....
Deoni Cattle
Deoni cattle is an important dual purpose breed in India. They are raised as a draft animal and also kept for dairy. ...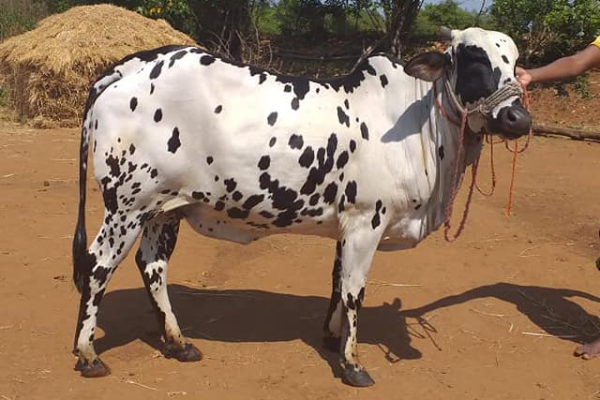 Dangi Cattle
The Dangi cattle are a draught breed of cattle which are indigenous to India. It originated in the hilly tracts of Dangs comprising the Nasik and Ahmednagar disticts in Maharashtra state....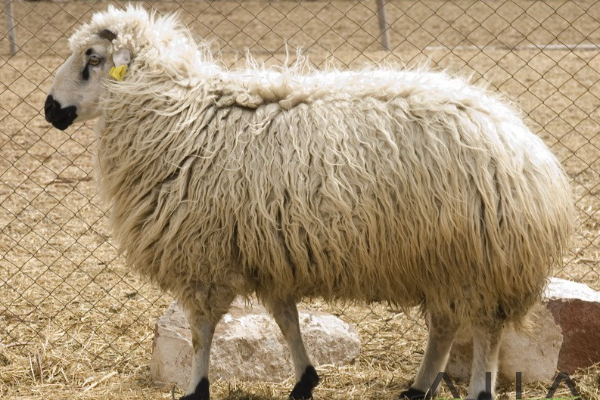 Балбасская порода овец (Balbas)
Балбасы – уроженцы Армении и Азербайджана. Порода и по сегодняшний день относится к числу наиболее популярных на Закавказье. Мясо-шерстно-молочное направление продуктивности в породной линии развивалось целенаправленно путем многолетней селекции....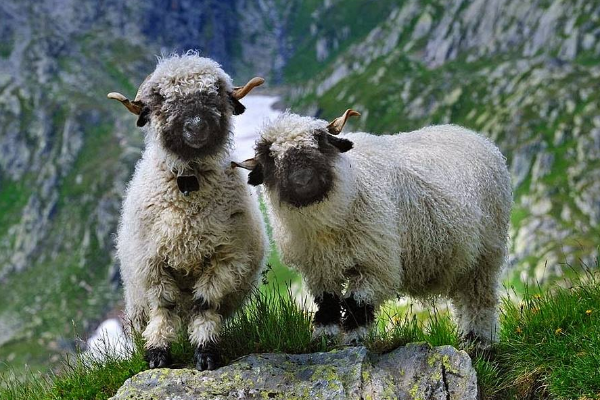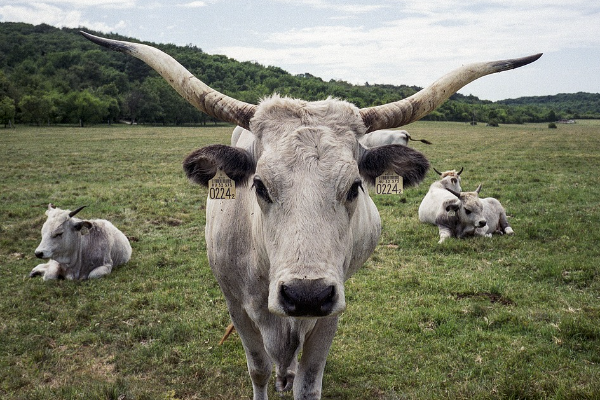 Венгерская серая порода крс
Венгерская серая порода (венг. Magyar szürkemarha) — аборигенная порода крупного рогатого скота мясного направления Венгрии....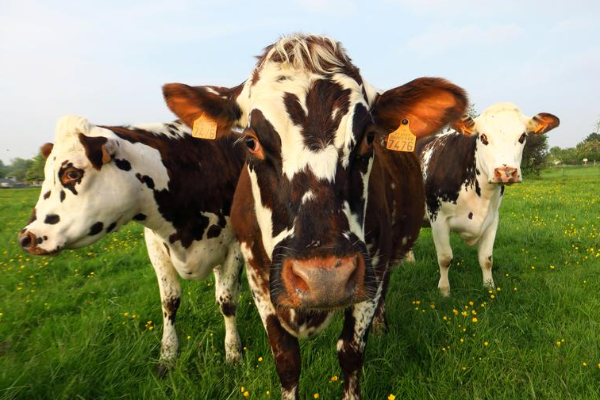 Нормандская порода крс
Нормандская порода является французской молочно-мясной породой КРС. Порода выведена в 18-м веке на севере Франции в Нормандии....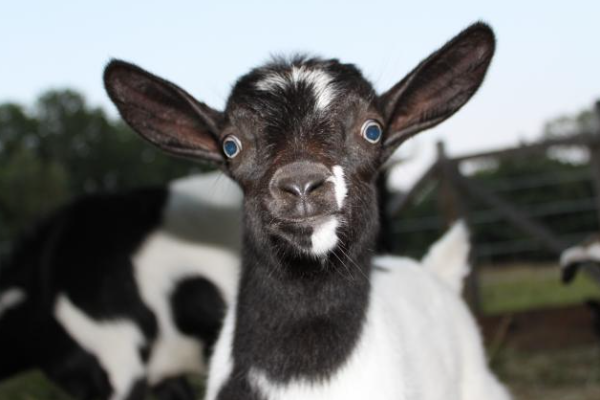 Обморочная коза
Селекционерами Соединенных Штатов была выведена самая необычная порода коз – обморочная. Ее особенность заключается не в высокой продуктивности или необычном экстерьере, а в приступах миотонических судорог, возникающих при испуге....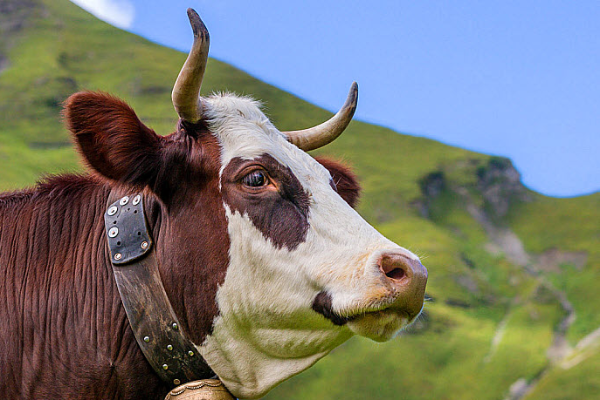 Абонданс порода крс (Abondance)
Абонданс - французская порода скота двойного назначения. Его разводят как для производства молока, так и для производства мяса....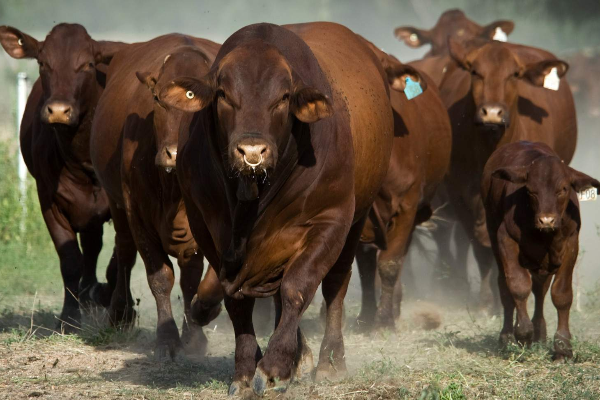 Санта-гертруда порода крс
Порода скота Санта-Гертруда относится к мясному направлению. Её вывели на ферме Santa Gertrudis в штате Техас (США) в середине XX века. Читать полностью...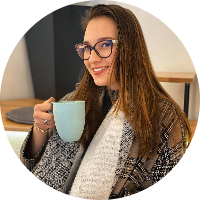 Written by
Alina Arslantürk
Ask for Help From Our Community
Use of the information/advice in this guide is at your own risk. The Farmow and its employees do not warrant or make any representation regarding the use, or results of the use, of the information contained herein as regards to its correctness, accuracy, reliability, currency or otherwise. The entire risk of the implementation of the information/ advice which has been provided to you is assumed by you. All liability or responsibility to any person using the information/advice is expressly disclaimed by the Farmow and its employees.