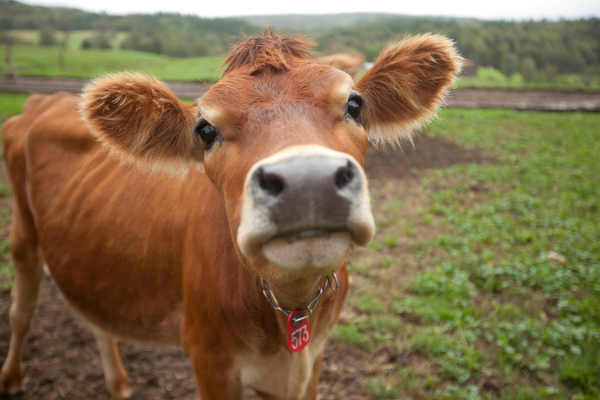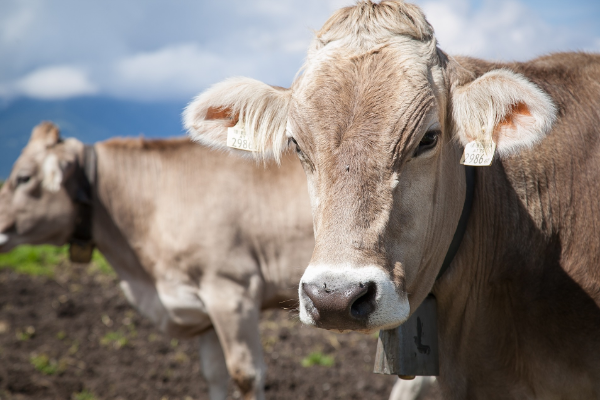 Костромская порода коров
Коровы отличаются крепкой конституцией и массивным, мускулистым телосложением. Коровы легко переносят смену рациона, прекрасно нагуливают вес на пастбищах....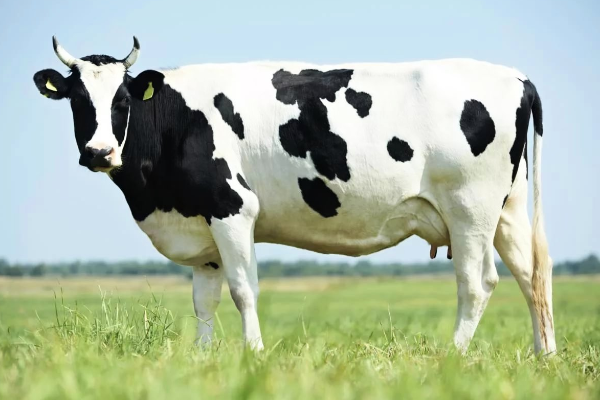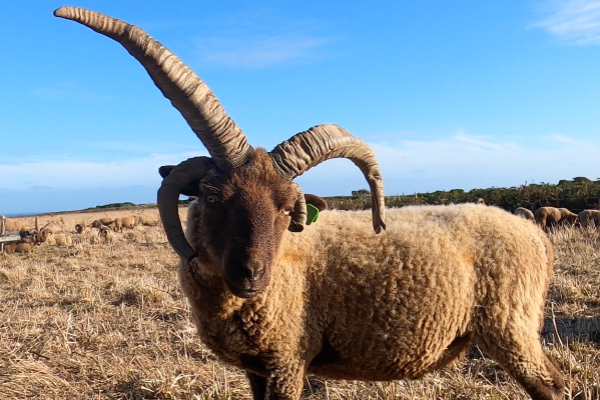 Овцы породы Мэнский лохтан
Мэнский лохтан - это выносливые горные овцы, приспособленные к непростым холодным, ветреным и влажным погодным условиям....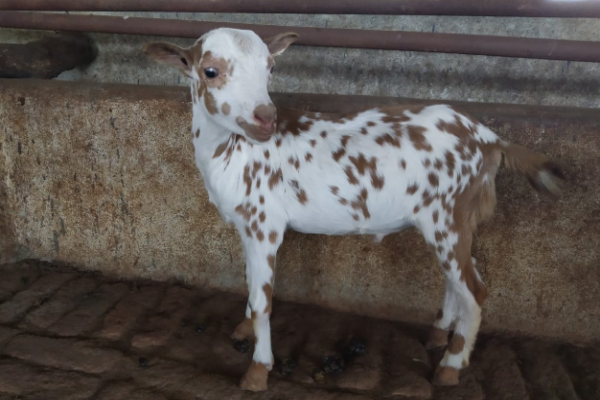 Коза Барбари
Козы Барбари является отличными дойными козами, их конические соски идеально подходят для доения....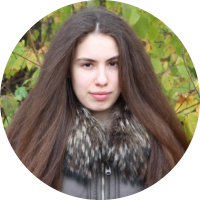 Ask for Help From Our Community
Use of the information/advice in this guide is at your own risk. The Farmow and its employees do not warrant or make any representation regarding the use, or results of the use, of the information contained herein as regards to its correctness, accuracy, reliability, currency or otherwise. The entire risk of the implementation of the information/ advice which has been provided to you is assumed by you. All liability or responsibility to any person using the information/advice is expressly disclaimed by the Farmow and its employees.