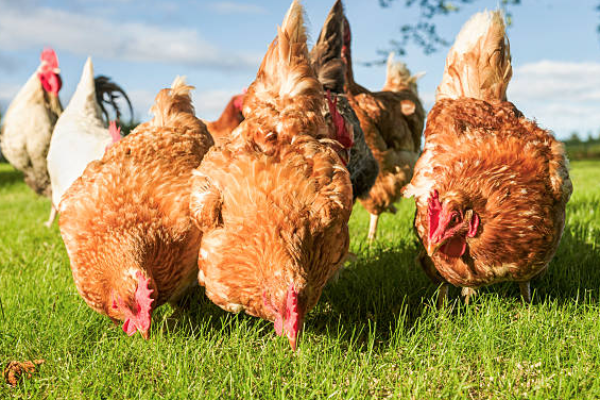 Kanatlılarda Mantar Hastalıkları
Kanatlılarda Mantar hastalığı çoğunlukla gelişmemiş veya gelişmekte olan ülkelerde sık rastlanan ve bazı durumlarda bulaşıcı olan, hayvan sağlığına zararlı olmasına rağmen değişik sektörlerde yararlı hale çevrilen organizmalardır....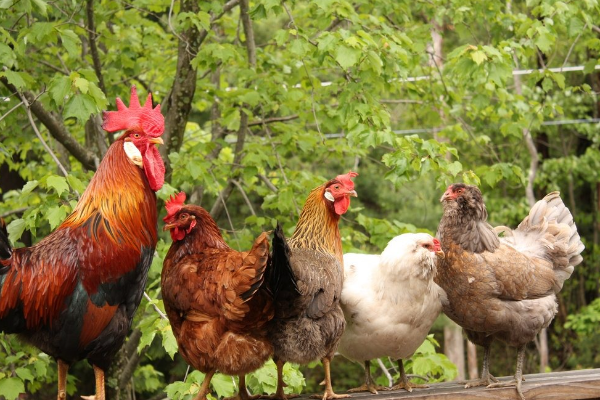 Kanatlılarda Tüberküloz Hastalığı
Kanatlı tüberkülozu genellikle gelişmekte olan ve gelişmemiş ülkelerin sık karşılaştığı bir zoonotik hastalıktır. Kanatlıların çoğunu etkiler. Sürüde bulaşıcı özelliğe sahiptir ve diğer hayvanlarda da hastalık yapar....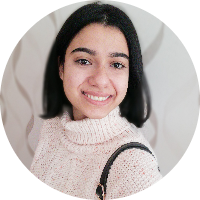 Ask for Help From Our Community
Use of the information/advice in this guide is at your own risk. The Farmow and its employees do not warrant or make any representation regarding the use, or results of the use, of the information contained herein as regards to its correctness, accuracy, reliability, currency or otherwise. The entire risk of the implementation of the information/ advice which has been provided to you is assumed by you. All liability or responsibility to any person using the information/advice is expressly disclaimed by the Farmow and its employees.