Appenzell Keçisi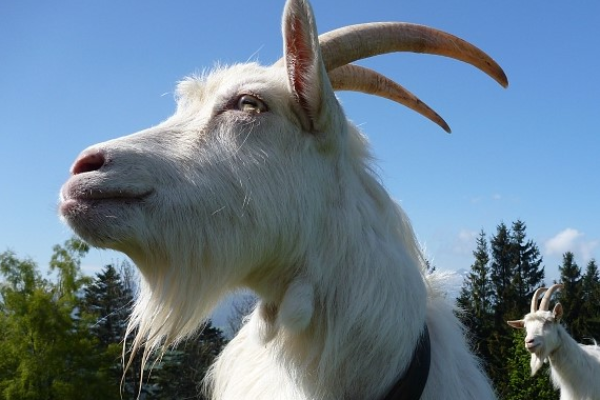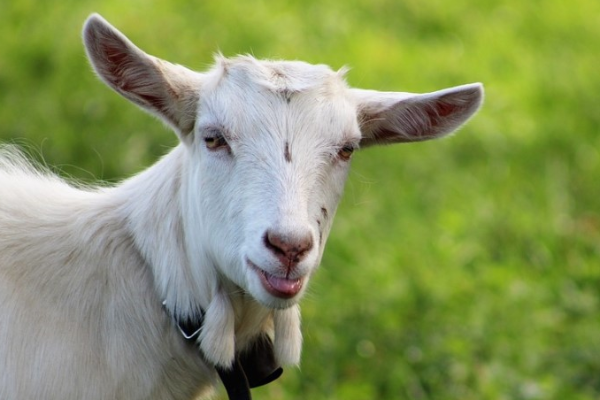 Appenzell keçi ırkı, İsviçre'nin sarp arazi koşullarında yaşayan bir keçi ırkıdır.
Apenzell  keçisi nereden ve ne zaman gelmiştir?
Appenzell keçi ırkı İsviçre'nin yerli ırkı olmakla birlikte İsviçre'nin Appenzell bölgesinin ismini de sahiplenmiştir. Appenzell keçi ırkının kökleri 100 yıllık bir geçmişe dayanmaktadır. 1902 yıllında Ziegenzuchtgenossenschaft Appenzell isminde islah derneği kurulmuştur. 1914 yıllarında başka bir dernek kurulmuştur. 2005 yıllında İsviçre'de kayıtlı 70.000 adet Appenzell keçisi tespit edilmiştir.
Appenzell keçisinin özellikleri nelerdir?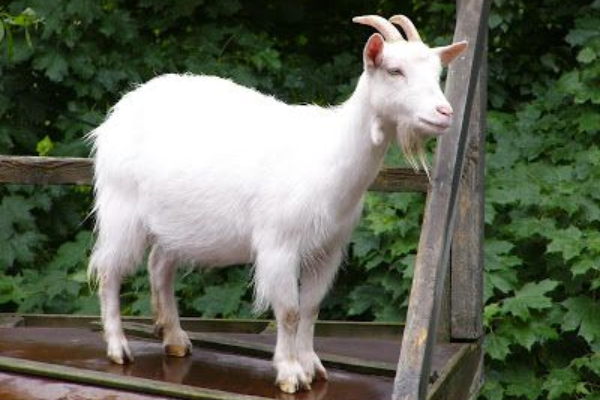 İsviçre keçi ırklarından sütçü bir keçi ırkıdır.
Görünüşü Saanen Keçisini andırır. Saanenlere göre kılları uzun,vücut daha geniştir. Saanen keçiye göre daha küçük keçilerdir. Vücut beyaz kıllarla kaplıdır.
Appenzell keçisinin bacakları güçlü olup,zorlu dağa koşullarına son derece uyumlu keçilerdir.
Son derece güzel görünüşlü bir keçi ırkıdır.
Güçlü bir vücut yapısına sahiptir.
Boynuzları yoktur.
Vücut yüksekliği erkek keçilerde 75–85 cm iken dişiler de 70–80 cm'dir.
Vücut ağırlıkları erkeklerde 65 kg, dişilerde 45 kg'dır.
Appenzell keçisi süt verimi açısından diğer İsviçre ırklarına göre farklı bir özelliği yoktur. Sütçü verimi iyi bir ırktır. Süt verimi ortalama 700-800 kg arasındadır. Sütteki yağ oranı %2,9 protein oranı %2,7, laktasyon süresi 270 gündür.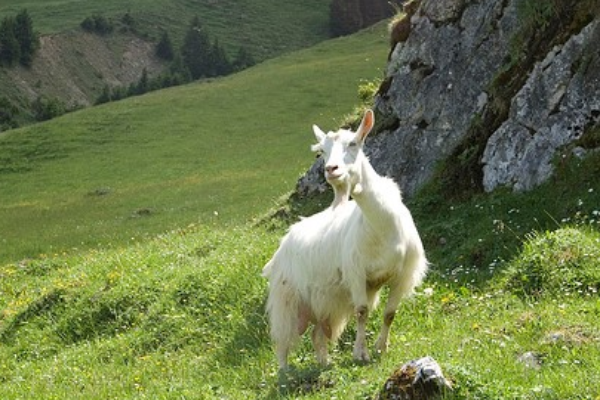 Appenzell keçisinin verim özellikleri nelerdir?
| | | |
| --- | --- | --- |
| | Erkek | Dişi |
| Canlı Ağırlık | 65 kg | 45 kg |
| Cidago Yüksekliği | 75 – 80 cm | 75 – 80 cm |
| Süt Verimi | | 700 – 800 Litre |
| Laktasyon Süresi:  | | 260 – 270 gün |
| Süt Yağ Oranı | | 2,7 – 2,9% |
KAYNAKÇA :
I.
veteriner.cc


II.

saanen.gen.tr
III.

uyguroffice.blogspot.com
IV.

gencveteriner.com
V.

tavsiyeediyorum.com



---
Use of the information/advice in this guide is at your own risk. The Farmow and its employees do not warrant or make any representation regarding the use, or results of the use, of the information contained herein as regards to its correctness, accuracy, reliability, currency or otherwise. The entire risk of the implementation of the information/ advice which has been provided to you is assumed by you. All liability or responsibility to any person using the information/advice is expressly disclaimed by the Farmow and its employees.