Beltex Sheep


Pictures By: Rathbone Panbeck 
Beltex


What is the history of Beltex Sheep?
The Beltex sheep, or the Belgian
Texel sheep
, is simply a double muscled Texel, developed initially at the University of Liege. Two Professors, Roger Hanset and Pascal Leroy initially worked with industry sheep breeders from the 1970s and concentrated on selection from the culards (double muscled) animals.
Now the Belgian Texels or Beltex are all double muscled as are many or most of the Texels in Holland. Interestingly none of the Texels imported from Denmark and Finland to New Zealand in the mid 1980s exhibited this characteristic.
The breed was first imported into the UK from Belgium in 1989, and has developed from there to a position where the Beltex crosses are the preferred breed for the British butchers, and now win all or most of the carcass competitions.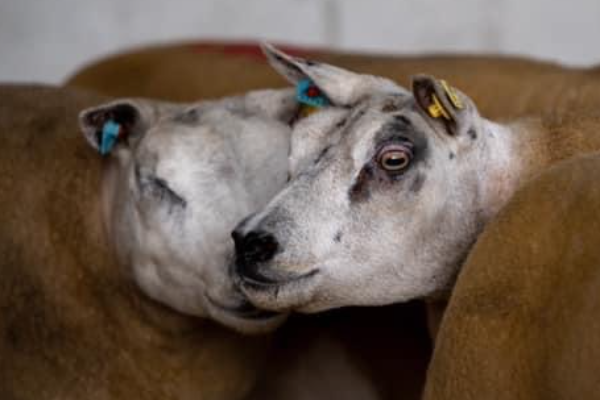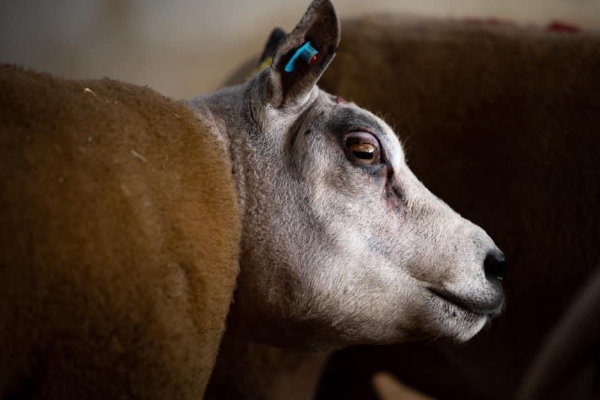 Pictures By: Rathbone Panbeck Beltex

There is increasing adoption in industry, and Beltex x Texel tups (as they call rams in the UK) are being increasingly used.
They were imported into the UK in 1989. Breeder Tom Ashton and Dr Mike Tempest formed the Bel-Tex partnership which imported the first Beltex and gave the breed its name. It wasn't long before the first flocks were established in Scotland and Northern Ireland as well. The UK Breed Society was founded in 1991.
What are the characteristics of Beltex Sheep?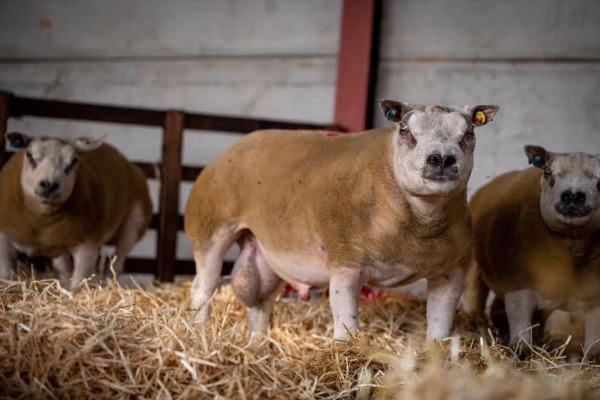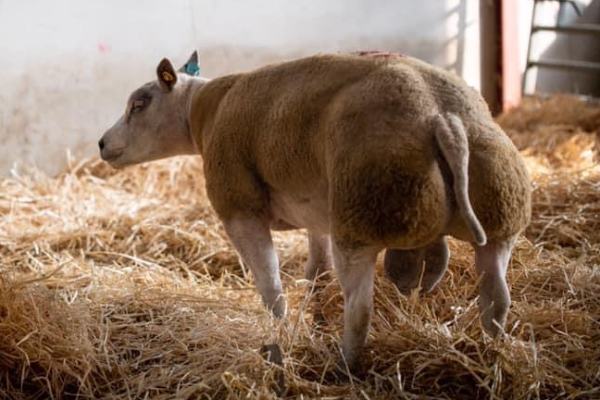 Pictures By: Rathbone Panbeck Beltex

Medium size, wedge shaped sheep with double muscled hindquarters. Terminal sire, producing superior-muscled lambs. Fine bone is a desirable characteristic.
Meat; Superior muscling in carcass, lean. High meat to bone ratio. Breeding/Lambing; Generally easy lambing.  Beltex Lambs are vigorous.
Wool; The Beltex is a white faced sheep with medium-length wool. It is best known for its extremely heavy muscling, especially in the hindquarters. Tight, dense, of medium staple length, affording good protective birth coat to lamb. Creamy, 31-34 micron.
What is the weight of mature Beltex Sheep?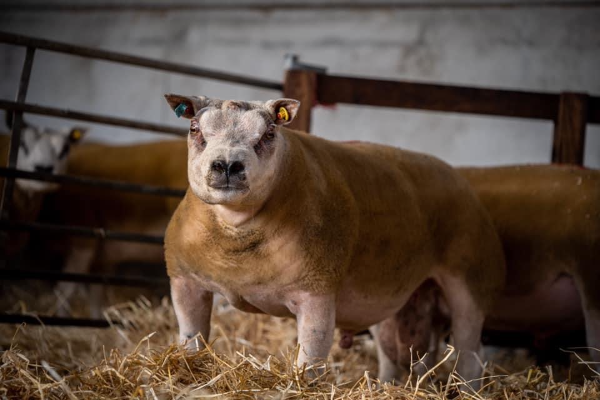 Pictures By: Rathbone Panbeck Beltex

Beltex Ewes: Between 60 - 70kg
Beltex Rams: Between 80 - 90 kg
At the withers, Beltex rams grow to 60 cm and Beltex ewes 50 cm at maturity.
Pictures By: Rathbone Panbeck Beltex - https://www.facebook.com/panbeck.beltex
---
Use of the information/advice in this guide is at your own risk. The Farmow and its employees do not warrant or make any representation regarding the use, or results of the use, of the information contained herein as regards to its correctness, accuracy, reliability, currency or otherwise. The entire risk of the implementation of the information/ advice which has been provided to you is assumed by you. All liability or responsibility to any person using the information/advice is expressly disclaimed by the Farmow and its employees.