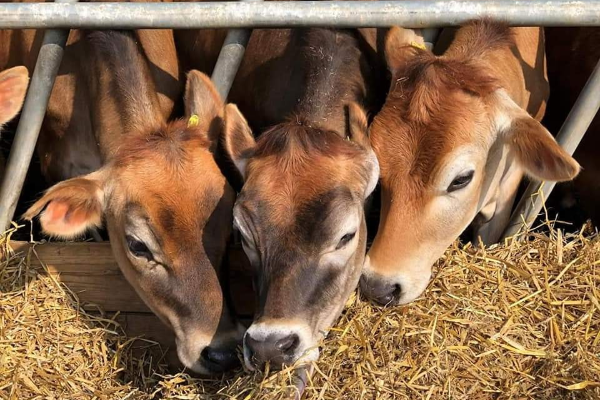 Sağılır İneklerin Beslenmesi
Bir ineğin yaşamsal faaliyetlerini devam ettirebilmesi için gerekli olan günlük protein miktarı 525gr ve 1 lt süt için gerekli protein ise 85-90 gr şeklinde hesaplanır....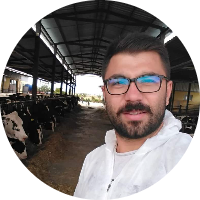 Written by
Ramazan Emre ATALAY
Ask for Help From Our Community
Use of the information/advice in this guide is at your own risk. The Farmow and its employees do not warrant or make any representation regarding the use, or results of the use, of the information contained herein as regards to its correctness, accuracy, reliability, currency or otherwise. The entire risk of the implementation of the information/ advice which has been provided to you is assumed by you. All liability or responsibility to any person using the information/advice is expressly disclaimed by the Farmow and its employees.