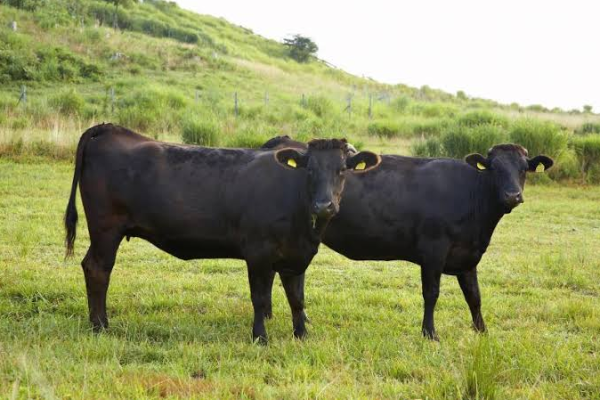 Wagyu Sığır Irkı
Wagyu sığırının anavatanı Japonya'dır. Bu ırk öncelikle pirinç tarlalarında işçi öküzü olarak yetiştirilmiştir. 1635 - 1838 yıllarına kadar Japonya'da 4 bacaklı hayvan eti yenmesi yasaktı. Bu durum sayesinde ırk safkanlığını korumuştur....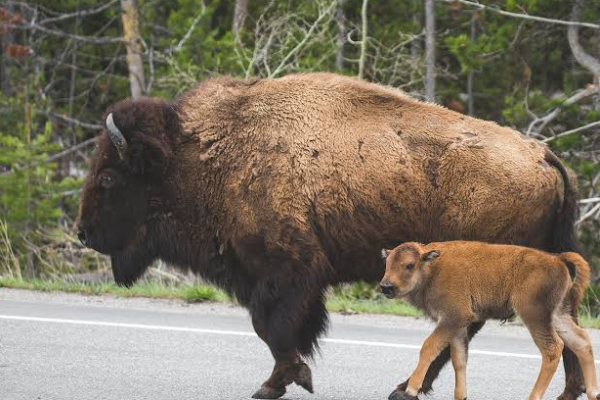 Bison Sığır Irkı
Büyük bisonun öncüsü olarak 'Leptobos' cinsi kabul edilir. Avrasya bizonu, Kuzey Hindistan'dan batıya yayılmıştır. "Bozkır Bisonu" olarak bilinen Asya bozkırlarında daha geniş alana yayılmıştır....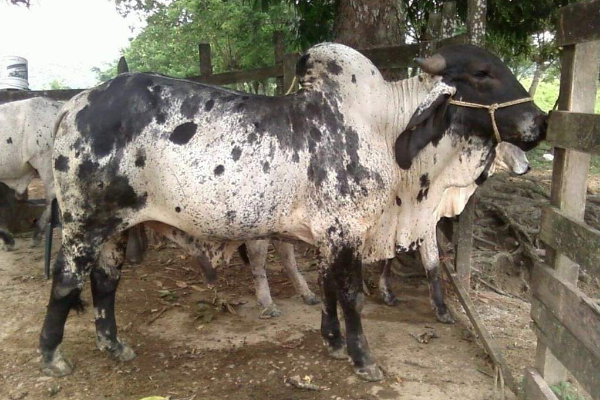 Zebu Sığır Irkı
Zebu sığırları Güneybatı Asya'da doğmuştur ve torunları kambur değildir, üç tür Hint sığırından evrimleşmiştir. Guzerat, Nelore ve Gir, Zebu yetiştiriciliği üzerinde en fazla etkiye sahipti. Zebu sığırları hörgüçlüdür...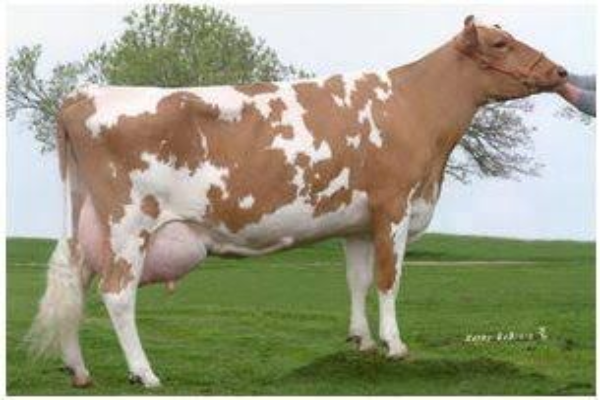 Guernsey Sığır Irkı
Guernsey Sığır ırkının ABD'ye ilk ithalatı 1840 yılında olmuştur. Irkın saflığının korunması için hayvanların kayıt altına alınması gerekliliğine inanan bir grup yetiştirici 1877 yılında Amerikan Guernsey Yetiştiricileri Birliği'ni kurmuştur....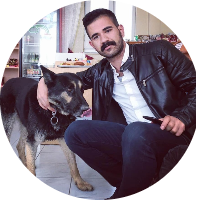 Ask for Help From Our Community
Use of the information/advice in this guide is at your own risk. The Farmow and its employees do not warrant or make any representation regarding the use, or results of the use, of the information contained herein as regards to its correctness, accuracy, reliability, currency or otherwise. The entire risk of the implementation of the information/ advice which has been provided to you is assumed by you. All liability or responsibility to any person using the information/advice is expressly disclaimed by the Farmow and its employees.