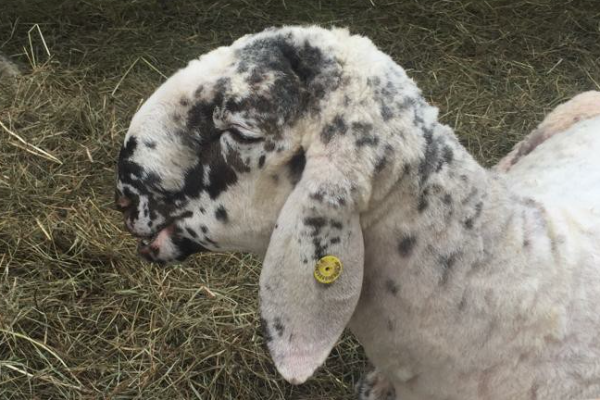 Lamon Sheep
The Lamon also known as Lamonese or Feltrina, an Alpine breed, is one of the few Italian breeds of which there are flocks in migration throughout the year. Today most Lamon are not migratory....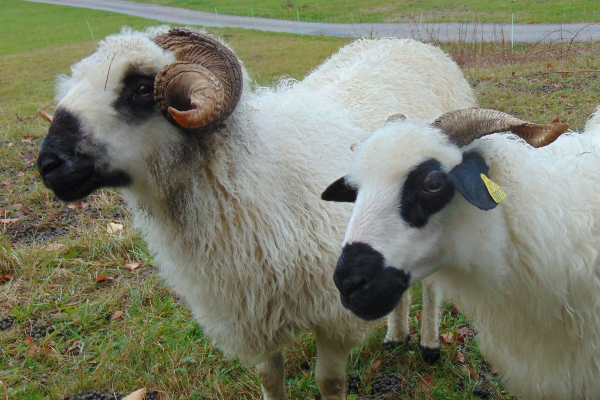 Thônes et Marthod Sheep
The Thônes and Marthod is one of the hardiest of the French breeds, well adapted to the cold winters and rugged terrain of the western Alps....
Herdwick Sheep
Herdwick Sheep, the hardiest sheep breed in Britain, the Herdwick sheep are native to the Lake District. The average weight of Herdwick ewes at maturity is 35 - 45 kg and Herdwick rams weigh 65 - 75 kg....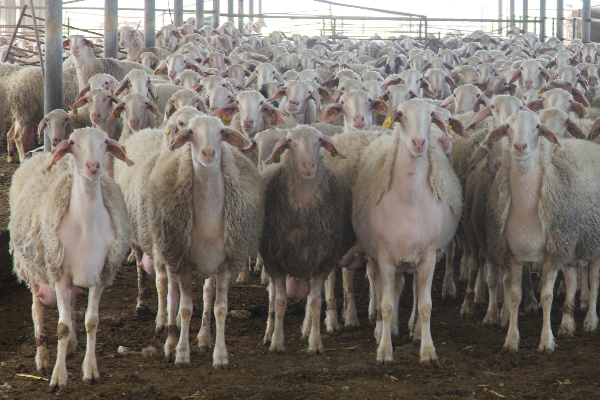 Assaf Sheep
Assaf is a breed of domesticated sheep from Israel. The Assaf breed was developed by crossbreeding the Awassi and German East Friesian sheep....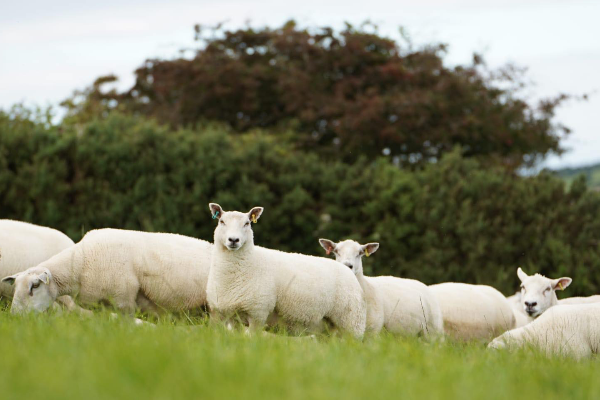 Lleyn Sheep
Lleyn sheep originate from the Lleyn Peninsula in North Wales. The fastest growing sheep breed in the UK....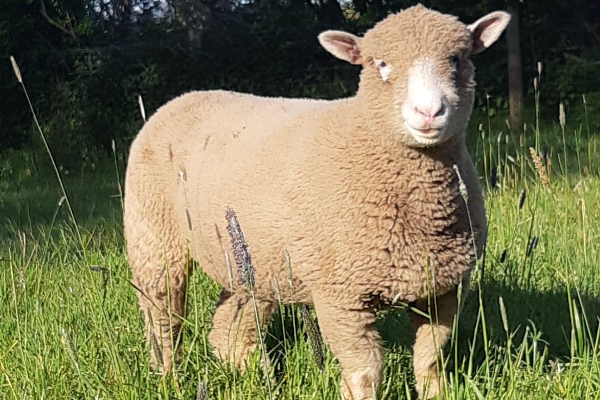 Poll Dorset
The Poll Dorset breed has been so well received by the industry that it has grown to be the biggest meat breed in both New Zealand and Australia. Poll Dorset ewes are noted for their high fertility, mothering and milking ability. ...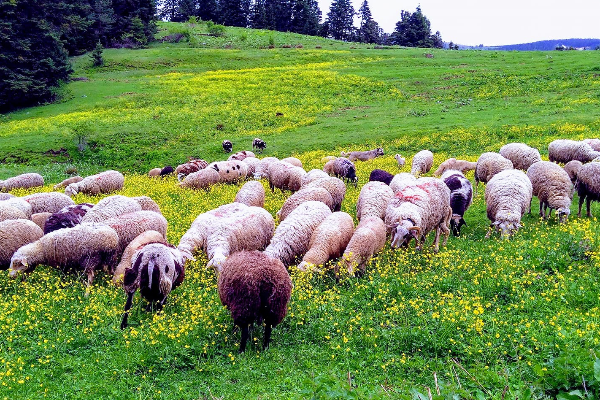 Plants Poisoning
Poisonings can occur unwittingly, as when toxic plants end up in harvested grains and forage or curious cattle stick their noses in the wrong barrel. Certain plants cause death, illness, abortion, metabolic disorders, and other problems....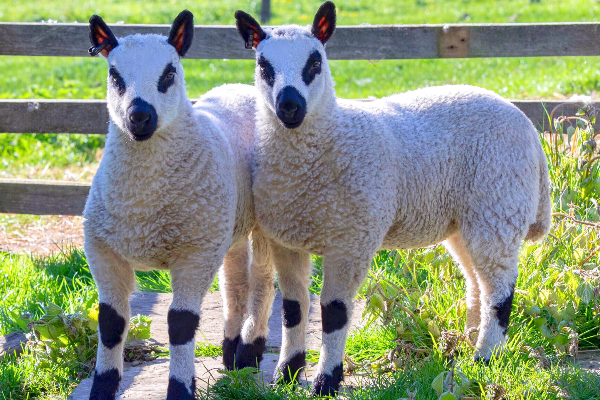 Kerry Hill Sheep
The Kerry Hill breed is speckle faced (black and white), not to dark. The head is fairly long, and covered with wool between the ears and on the jaws; also a bunch of tuft of wool appears on the forehead....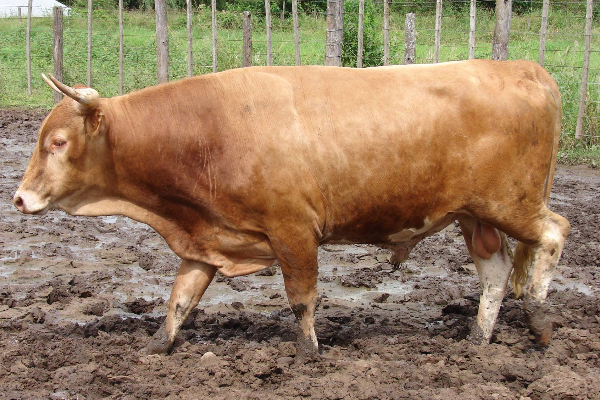 Argentine Criollo Cattle
The Argentine Criollo is a dual-purpose breed and one of the Criollo type cattle found in the Americas. The term "Criollo" has been used since early colonial times in Latin America in reference to both people and animals born in the newly-discover...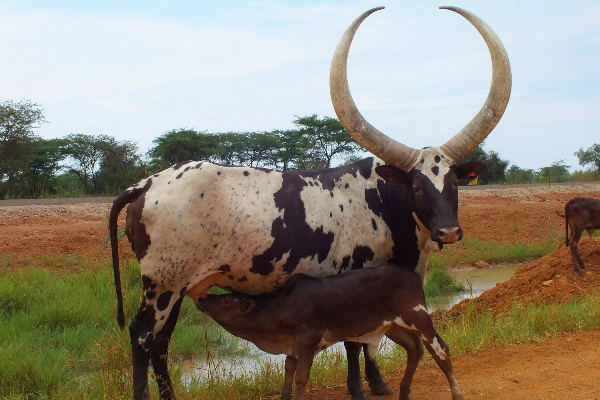 Ankole Watusi Cattle
Ankole-Watusi "cattle of kings" are the show-stoppers of the bovine kingdom. Medium-sized animals, with long, large-diameter horns, they attract attention wherever they appear. These regal animals can easily trace their ancestry back more than 6,0...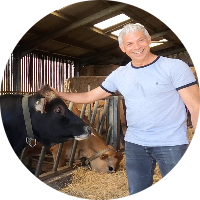 Written by
H Cetin KATIRCI
Ask for Help From Our Community
Use of the information/advice in this guide is at your own risk. The Farmow and its employees do not warrant or make any representation regarding the use, or results of the use, of the information contained herein as regards to its correctness, accuracy, reliability, currency or otherwise. The entire risk of the implementation of the information/ advice which has been provided to you is assumed by you. All liability or responsibility to any person using the information/advice is expressly disclaimed by the Farmow and its employees.